The Bike Shed Motorcycle Club was born in 2011 out of a blog by Anthony "Dutch" van Someren, a modern sportbike rider with a taste for cafe racers, brats and scramblers. Within just two years, the blog became a must-read and was reaching a worldwide audience. 
In 2013 the blog transformed from a virtual community into an IRL biker event, centered on creativity and custom motorcycle culture. The first Bike Shed fair showcased a line-up of 55 customized bikes from various countries, both near and very far away, drawing 3,000 visitors to see them in Shoreditch. More than just an exhibition, the fair presented a whole biker lifestyle expressed through art, photography, specialized vendors and purveyors of good food coming together in one spirit.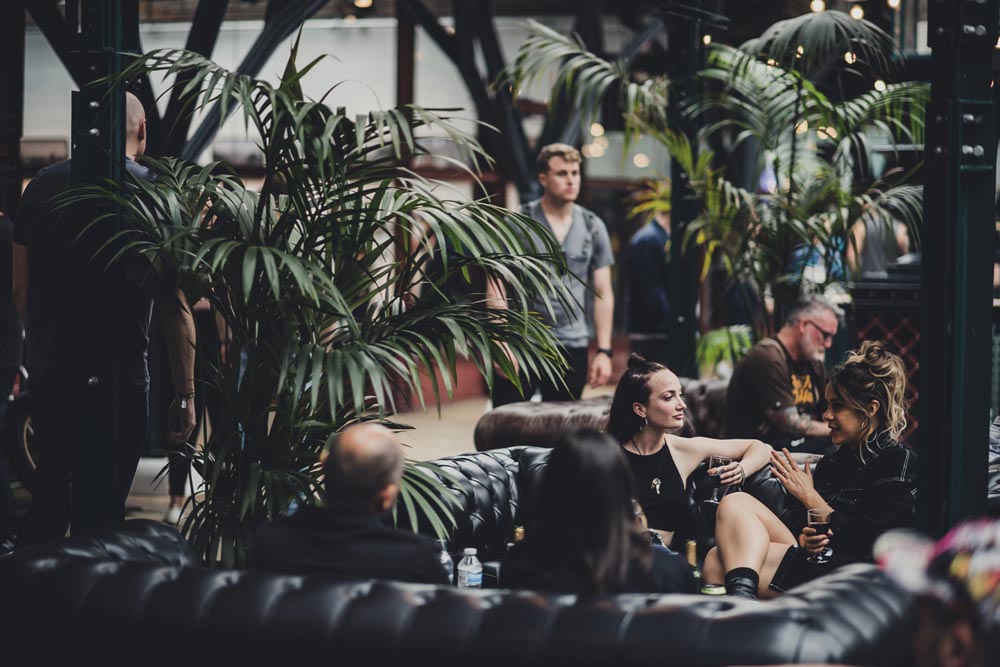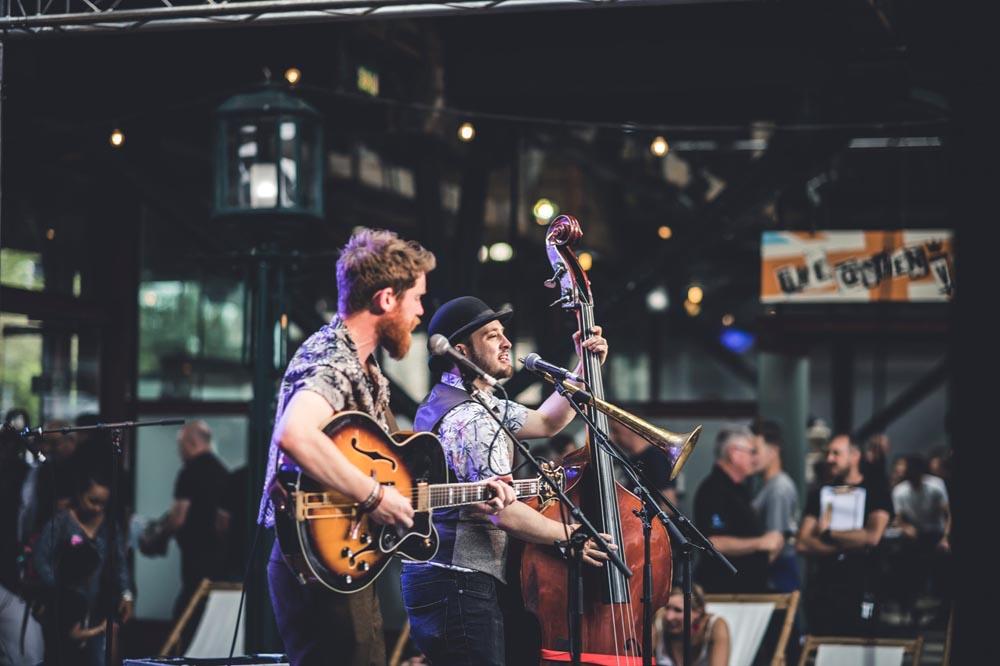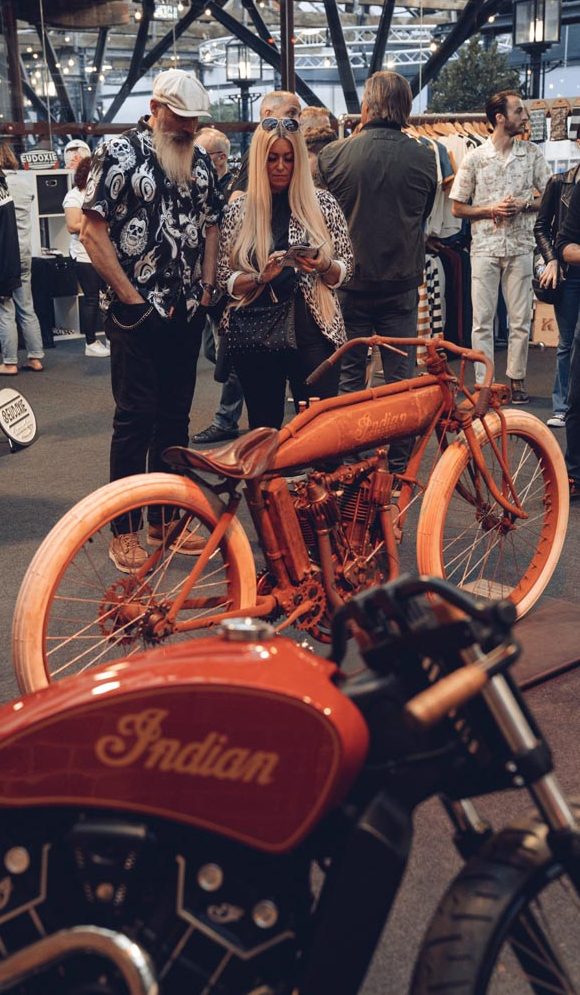 Ten shows later, the Bike Shed London Show at Tobacco Docks attracted 18,000 people to admire more than 270 custom bikes, with 500 exhibitors, live music, a cinema and tattoo artists adding to the lively atmosphere of this now renowned world class event. 
Pressure began mounting to find a permanent location for the Bike Shed – a unique destination for bikers in a club-like space with good eats, great hospitality and a comfortable ambiance where like-minded people could come together around their love of bikes. The aim was to break away from the biker stereotypes, without being too fancy, but simply offering a welcoming place to share motorcycle passions and culture.
Today the Bike Shed Motorcycle Club is housed in premises of almost 1,200 m2 at 384 Old Street in Shoreditch, the area of central London where it originated. The club boasts a café and a restaurant that seats 100 people, parking for 60 motorbikes on a private road, a sales zone, bike and art galleries, a barbers and a space for events, as well as the BSMC's offices. 
The Bike Shed is open to anyone and plays host to 2,500 visitors a week. It also runs a BSMC membership system, with regular events, outings and get-togethers organized for members to enjoy. In 2021 the Bike Shed also set up shop in the Los Angeles Arts District, USA, in a space covering nearly 3,000 m2 with a club that replicates the London Bike Shed experience, only on a larger scale. 
 
Indian Motorcycle forged a very special relationship with the Bike Shed by creating a joint clothing line in 2020 and organizing various meetups there. The brand also recently took part in the annual and very high-profile Bike Shed Show at Tobacco Docks, where 300 motorbikes with fascinating backstories were on public display. To create a world that was faithful to the values and philosophy of Anthony "Dutch" van Someren, the event brought together a wide array of live music, art, photography, handcrafted accessories and gear alongside brand stalls, small retailers and exhibitors, several themed bars, restaurants, chill-out areas, and tattoo artists.
 
The Bike Shed focuses on quality in every aspect of this must-visit event, guaranteeing a warm welcome and friendly atmosphere for over 10,000 visitors.