THE ART OF TATTOO
Indian Motorcycle has joined forces with international tattoo studio No Regrets to launch a unique design competition: "Create A Legend".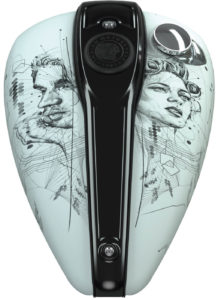 Some of the world's finest tattoo artists have been engaged in a unique design exercise to create stunning paintwork for the Indian Motorcycle Chief.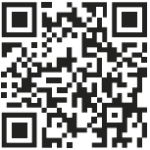 For the first time in the world of tattooing, an elite group of tattoo artists practiced their creativity on a motorbike to dress and embellish the fluid lines of the new Indian Chief Dark Horse. All of the pieces that were submitted are remarkable and offer a plurality of incredible expressions; All of them have been gathered and submitted to a huge online vote:
The work of each artist has been meticulously digitized to be modelled. Thus it comes to life in a high resolution 3D animation, allowing voters of the competition to visualize perfectly the final part reproduced on the fuel tank of the Indian Chief Dark Horse model.
Residents of participating European Countries who vote for the winning artist will go forward into a lucky prize draw for a chance to win an Indian Motorcycle Chief Art-Bike adorned in the top ranked design.
The reproduction of the top-ranked design onto a Indian Chief Dark Horse will be performed by the Krazy Horse workshop in England. Krazy Horse is an award-winning customizer whose reputation has crossed the borders. Also Indian Motorcycle dealer, Krazy Horse will know how to perfectly realise this machine and combine the unique work with the purity of its line.
More information about the "Indian Motorcycle X No Regrets" contest, please visit :